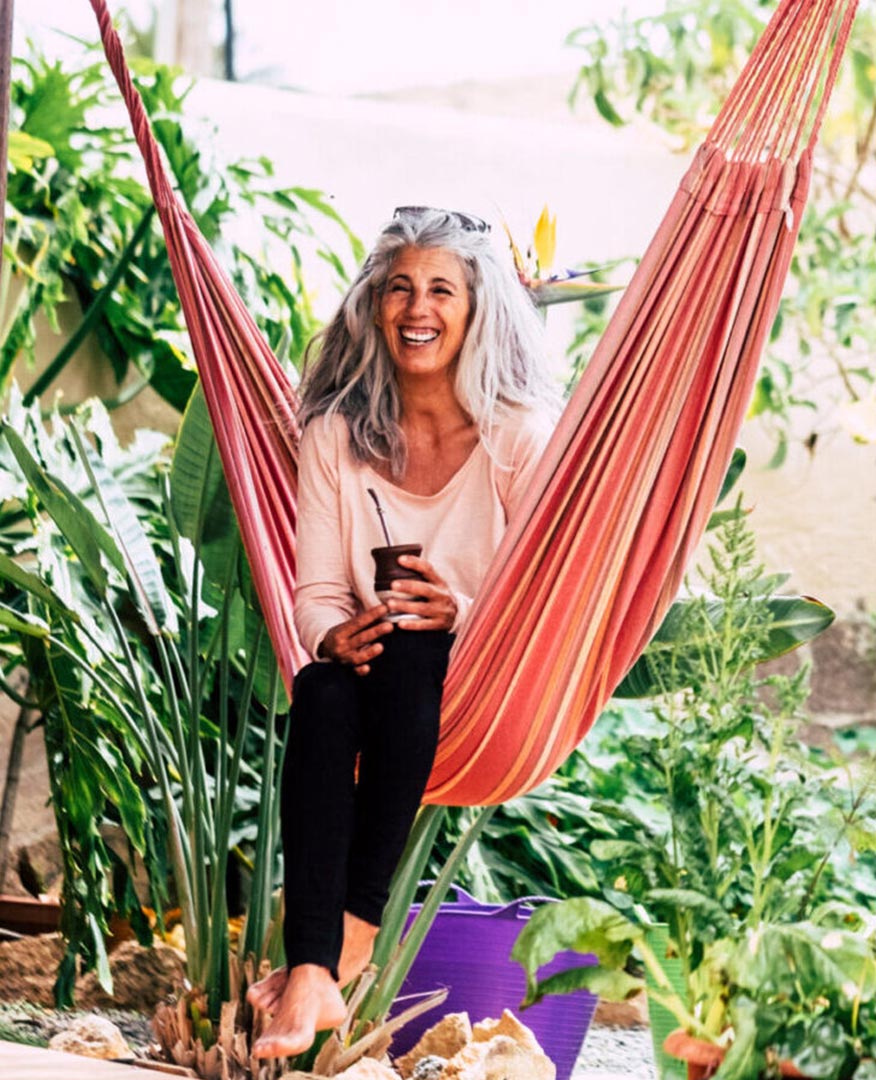 Benefits of Lymphatic Drainage with Cosmetic Surgery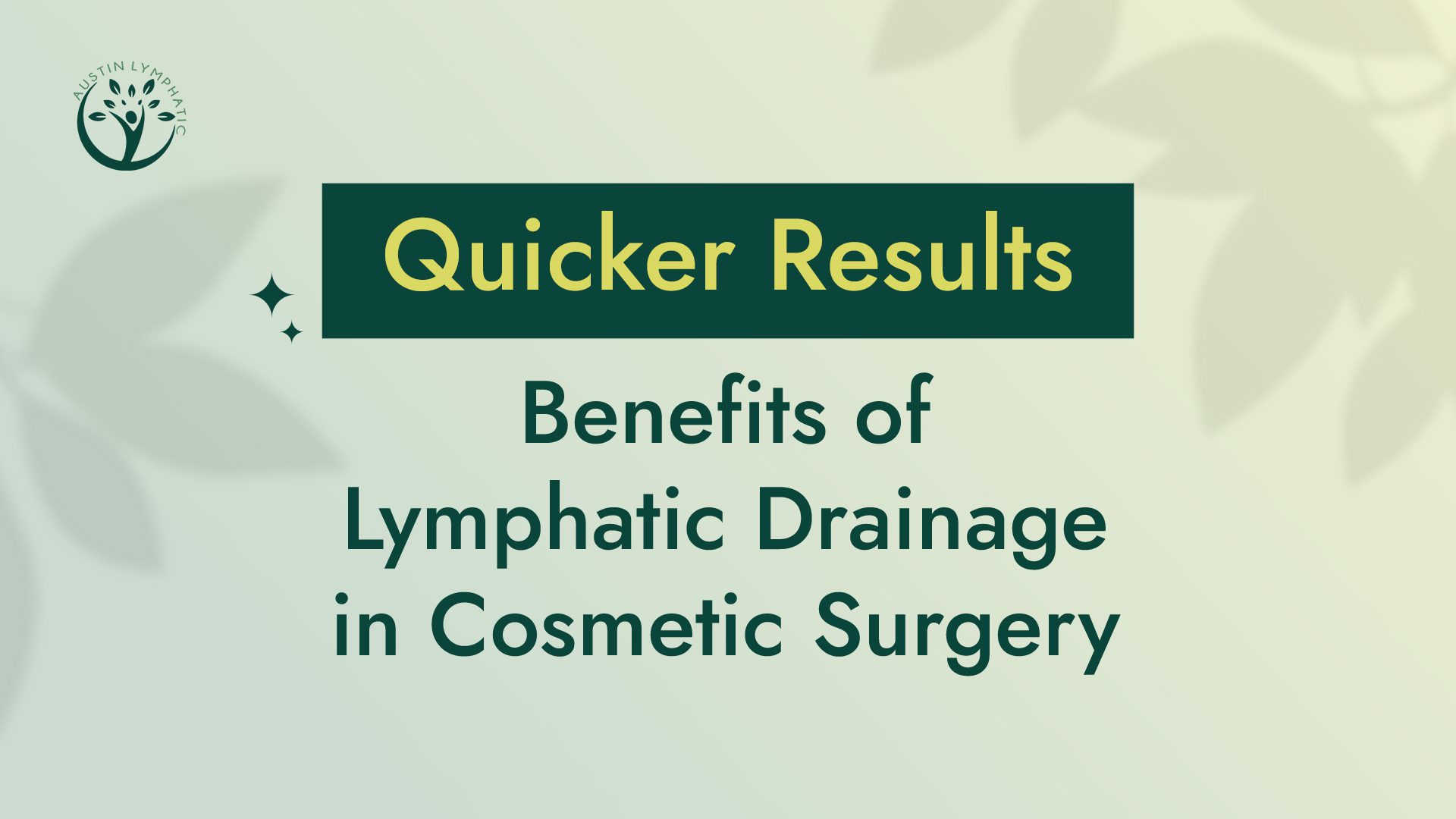 Watch Video: Why we recommend doing these massages before and after surgery for optimal recovery.
We have seen first-hand how our tailored techniques can help with hard, lumpy spots after liposuction, and help speed up recovery while reducing pain and swelling after surgeries like tummy tucks, and breast augmentation/ reconstruction.
Why do pre-surgical lymphatic massages? Let's think about this: Let's take liposuction for example, though this is highly recommended before most any surgical procedures. As you can imagine, areas that are predisposed to stubborn fat tend to be congested in the first place. This means that the surrounding tissue is full of waste, cell debris, toxins, excess proteins and fluid. The same would be true for a knee that needs to be replaced - there has been inflammatory build up around that joint for months or even years before you finally go in to get your surgery.
Manual Lymphatic Drainage helps to evacuate much of this excessive waste from these areas leaving behind cleaner, healthier tissue. Doctors find they are able to make cleaner incisions and evacuate more fat (lipo) from these areas that have been recently treated with Lymphatic Therapies. Patients find they experience less bruising, swelling, and pain after their procedure. We find that we have to do fewer post surgical visits on our clients who had Pre Surgical Lymphatic Drainage. We highly recommend it starting one week before your surgery and then again 3-4 days before your surgery... especially if you are having more than one area treated or have other health issues.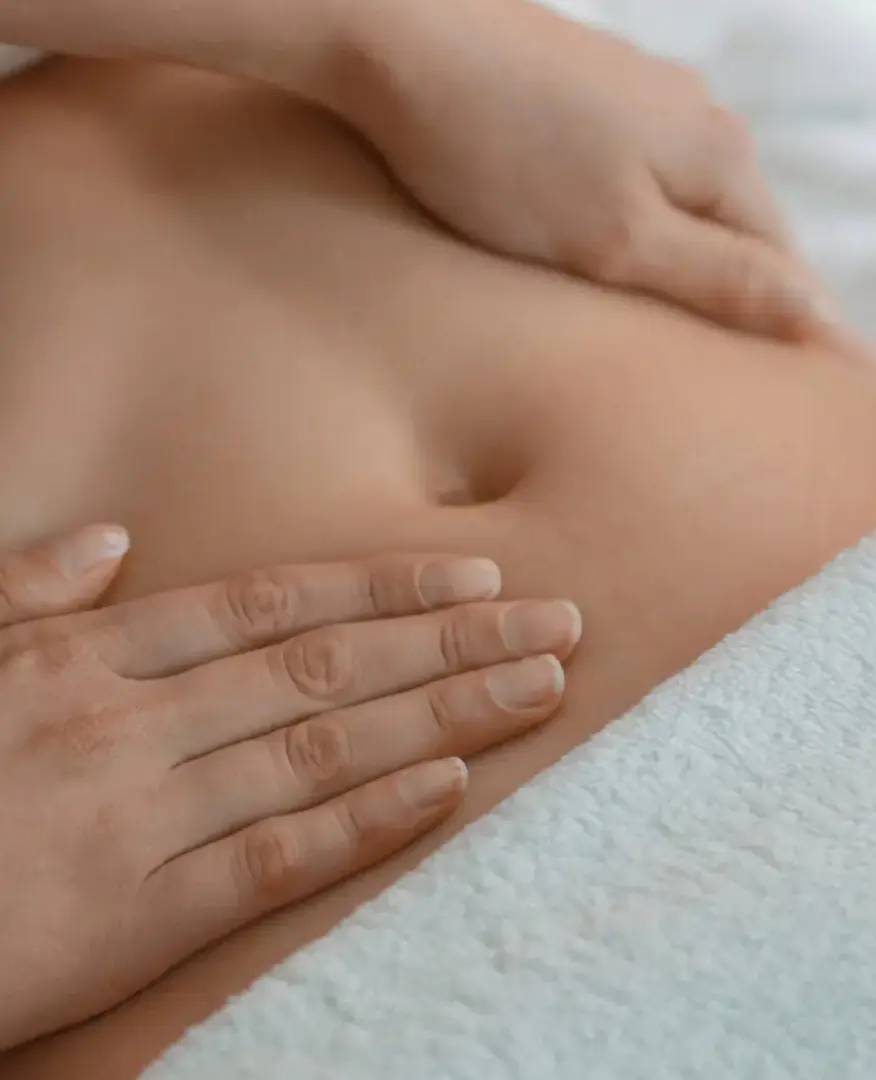 For the first 7 to 14 days after surgery, your lymphatic vessels are in the regeneration process. These tiny vessels are responsible for processing swelling and excess fluid out of your body's tissue. When there is a trauma to a certain area, these lymphatic vessels are temporarily damaged meaning we need to manually treat these areas so that swelling can start to move. For the first few weeks after surgery, this can be a very gentle technique because the swelling has not yet turned fibrotic, hard, and lumpy. Once this occurs, we need to do other, deeper interventions to support your body's healing process.
We find that our clients get the most benefit if we can intervene in the earlier stages of their recovery. We like to see you for several sessions in that first two week period starting 5 days out from surgery. From there, we can back off to once or twice a week until your swelling has resolved.
This is truly determined on a case by case basis and you'll want to work closely with your therapist to determine your specific scheduling needs.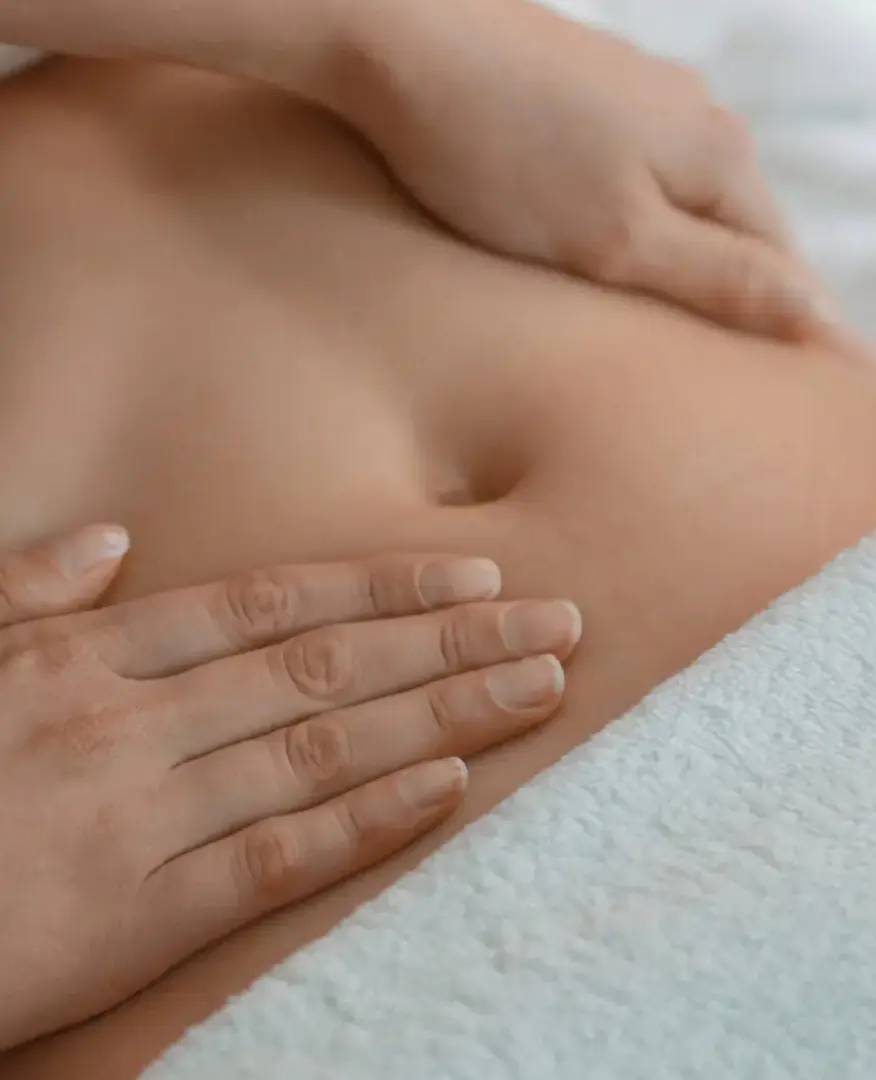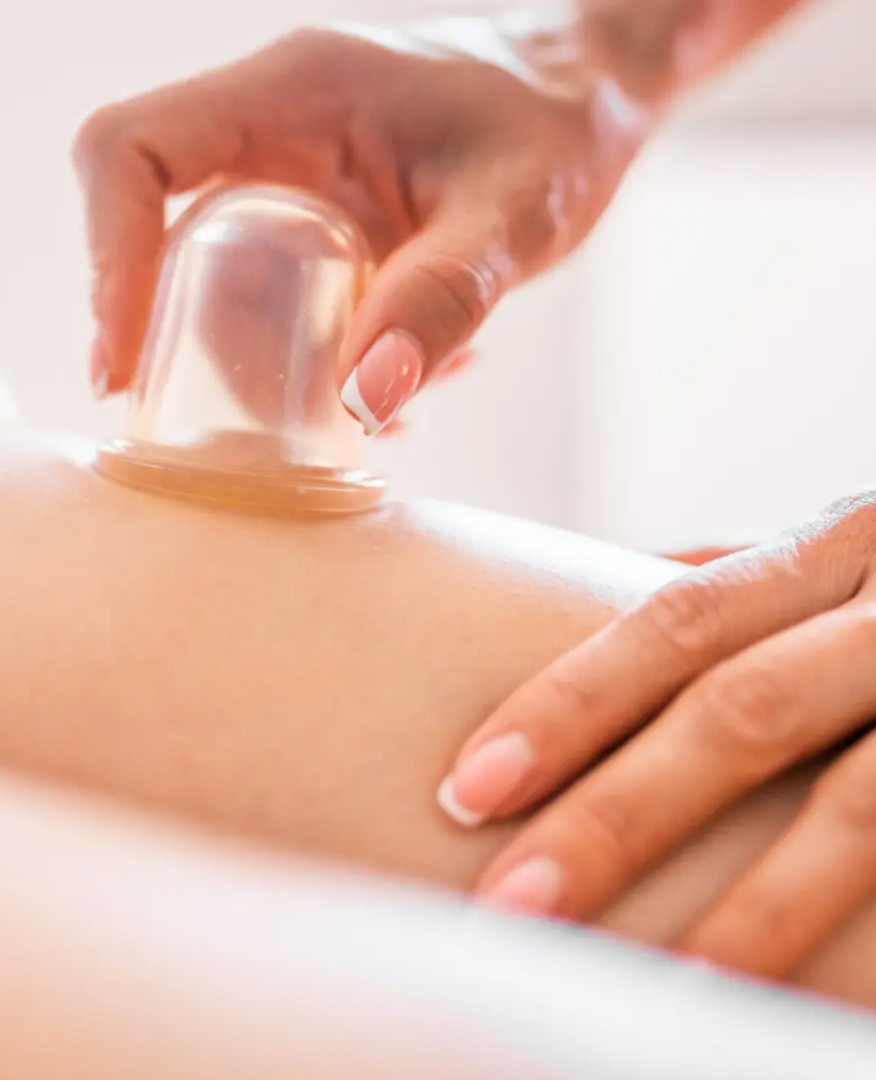 Are you nervous about your recovery? Are you experiencing discomfort, hardness, and tightness? We understand!
Many of Austin's best plastic surgeons refer their clients to us because they know we provide exemplary care with fantastic results. Having had years of dedicated study and thousands of hands-on cases, we truly understand the specific healing process associated with cosmetic procedures and have developed specialized techniques that are specifically designed to help people in all different stages of surgical recovery.
It is important to note that as your body heals, our approach has to be augmented. We would not approach someone who had liposuction a week ago the same way we would treat someone who's procedure was two weeks ago and so forth. As your body goes through the healing process, we need to address scar tissue formation, adhesions, and post surgical swelling accordingly.
We pride ourselves on being an extra set of eyes on your recovery process, making sure everything heals up as smoothly and quickly as possible.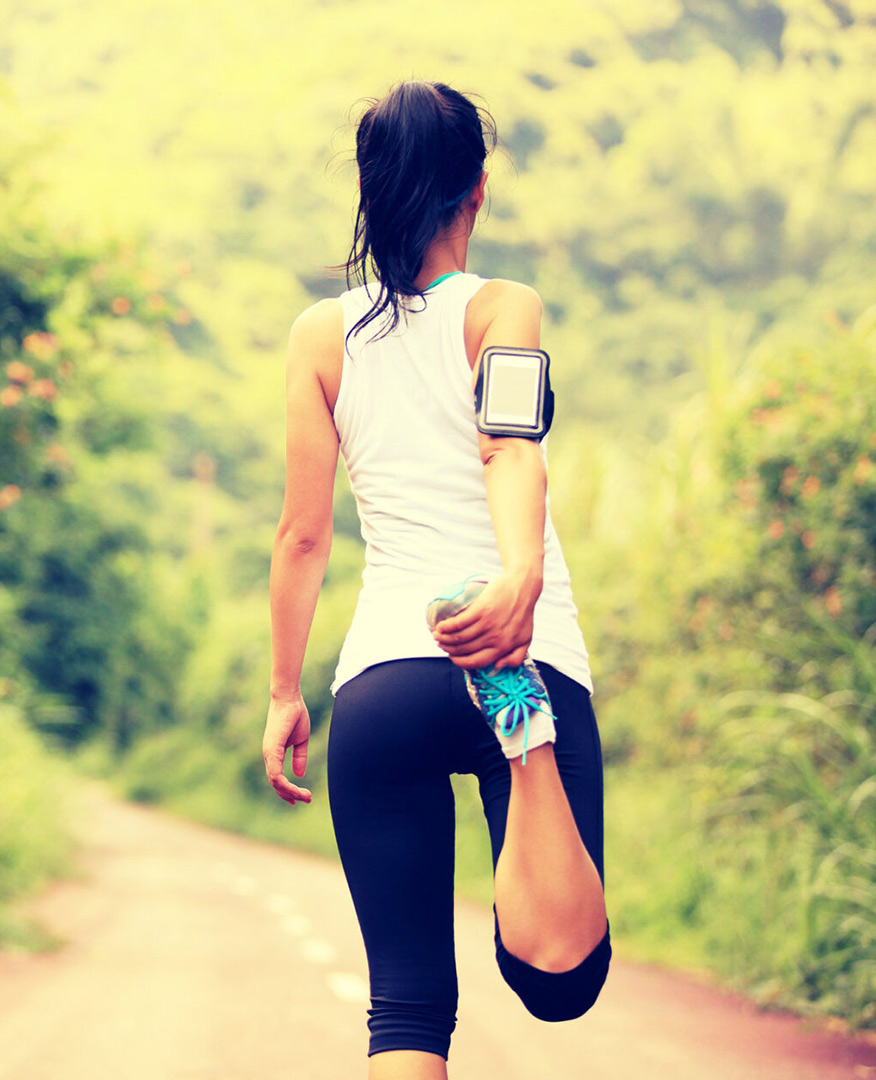 We know that going into any surgery is nerve racking. The most common concern we hear is "what can go wrong?". One of the biggest problems that occurs after any orthopedic surgery is the formation of unwanted scar tissue. This can lead to chronic pain and restrictions in your range of motion. At Austin Lymphatic, our highly trained PTs and OTs are specifically trained to treat and prevent this formation and put you on the road to a quicker, more comfortable recovery. In addition to scar tissue work, we offer pre and post motion assessment and strength rehabilitation education for patients to continue their therapies at home.
Of course, Manual Lymphatic Drainage is implemented in all our therapy sessions. This is one of the things that separates our rehab department from generic Physical Therapy clinics around town.