What is the Lymphatic System? A Simple Explanation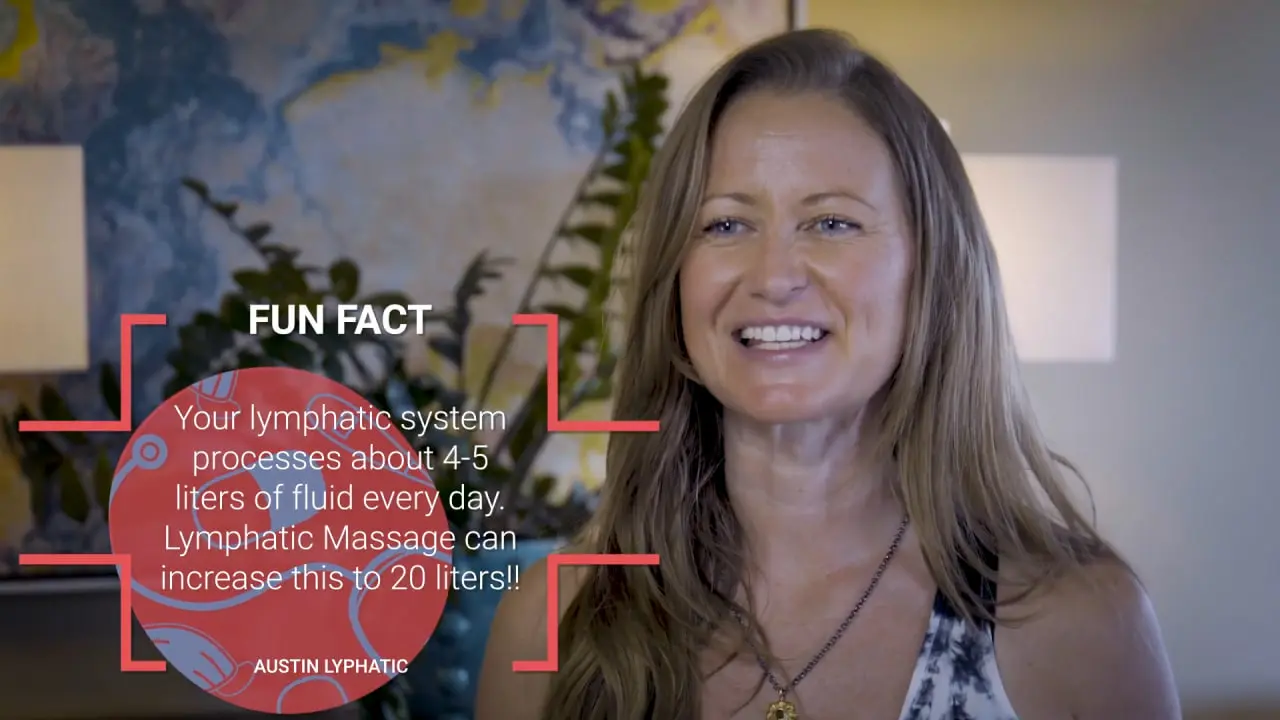 Discover how the lymphatic system plays a pivotal role in maintaining your overall health and wellness. Watch this video's overview of this crucial yet, often overlooked component of our anatomy and gain a further understanding of how the lymphatic system supports immune function, regulates fluid balance and nutrient exchange, and aids in detoxification.
At Austin Lymphatic, our practice is dedicated to your lymphatic health.

The Ultimate Care Experience.
Our Trusted Lymphatic Clinic Delivers Results
The Ultimate Care Experience.
Our Trusted Lymphatic Clinic Delivers Results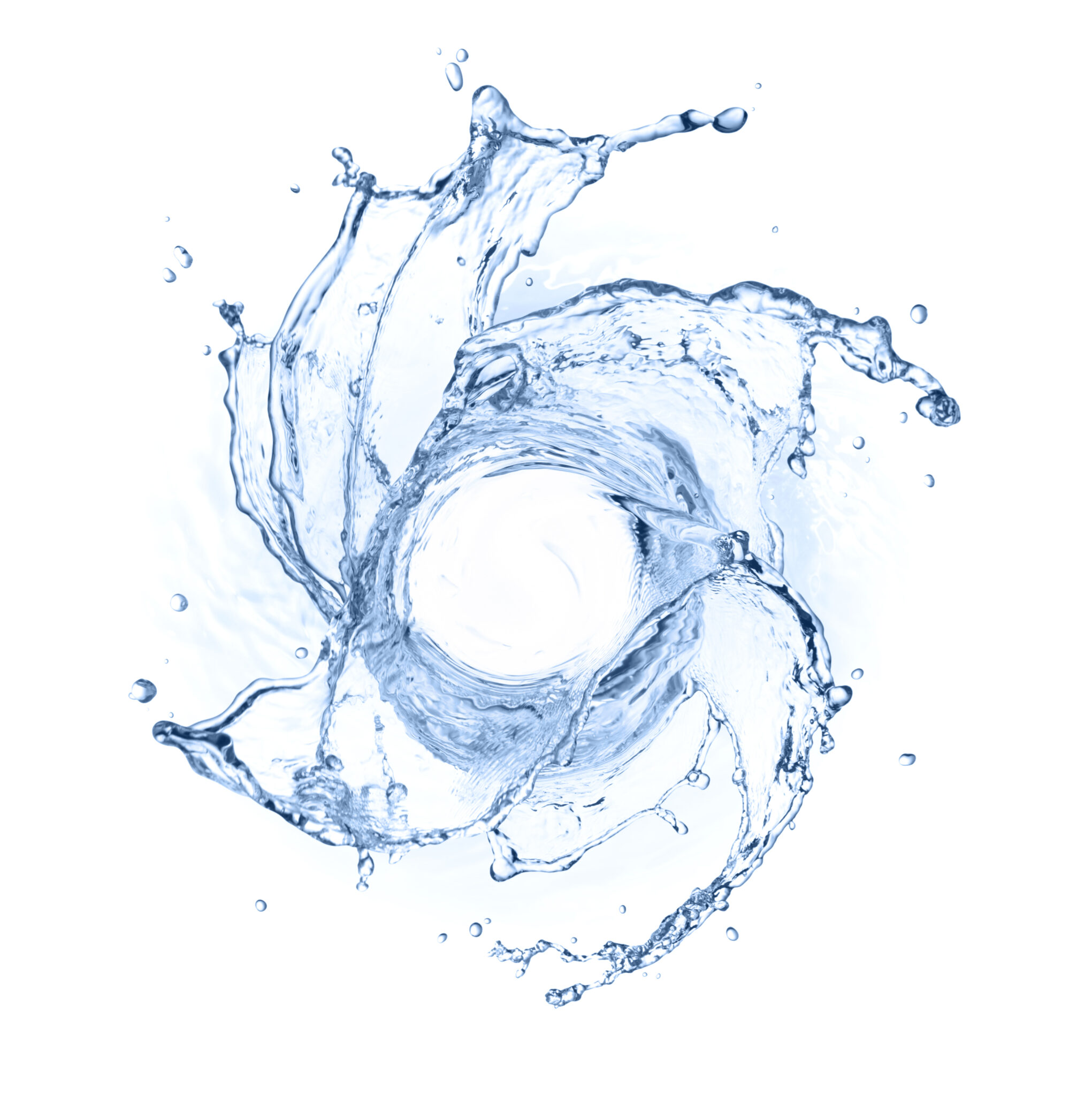 The Lymphatic System is perhaps the most underrated aspect of our anatomy, acting as the transportation mechanism for the body's healing and immunological processes.  It is basically our body's filtration system, responsible for cleaning our  tissues of harmful pathogens and waste products.
Poorly functioning lymphatic systems are associated with chronic illness, swelling and  inflammation.  At Austin Lymphatic, we have dedicated our entire practice to supporting our clients Lymphatic Health.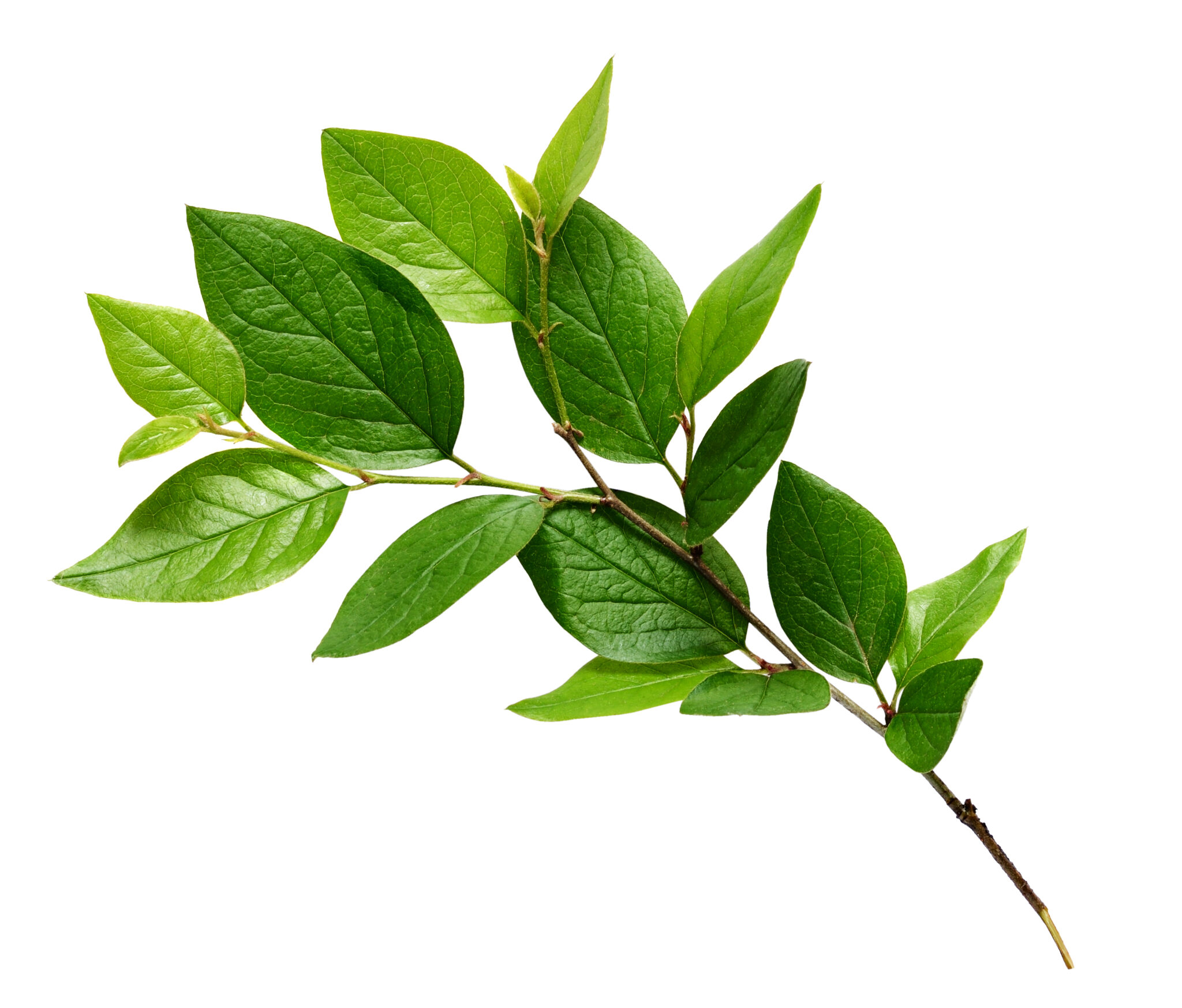 We're thrilled that more people are discovering the benefits of lymphatic massage, but we want to emphasize the importance of choosing a practitioner who is both certified and experienced, particularly if you're recovering from surgery, have missing or damaged lymph nodes (radiation), or if you're dealing with a chronic condition.
While the massage itself may be gentle, it's incredibly powerful and requires intentional application by someone who truly understands the intricacies of the lymphatic system and how to tailor the techniques to your unique needs.
Our practice is dedicated to optimizing your lymphatic function and helping our clients achieve optimal health, wellness, and recovery.