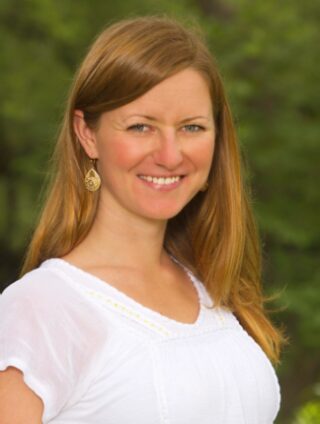 Jessica Johnson – Owner
LMT, CMLDT, CLT
Northwest Hills & Westlake
Jessica's Life Goals: White water raft the Grand Canyon, Kiteboard the Hawaiian Islands, Salsa dance in Cuba, and become computer capable.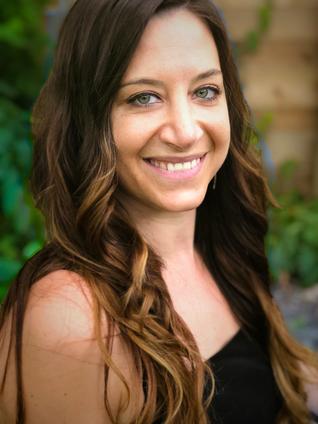 Dr. Courtney Rolnick
PT, DPT, CMLDT
Northwest Hills & Westlake
Courtney's Life Goals: Travel more, mostly to third world countries doing health care work to give back. Conquer my fear of heights so I can hike in a wider variety of places. Own an RV, and travel the US in the summers.
Carlin Johnson
LMT, CMLDT
Westlake
Carlin's Life Goal: Live on a ranch with a vineyard, garden, farm-to-table restaurant, whiskey bar, & all farm critters included.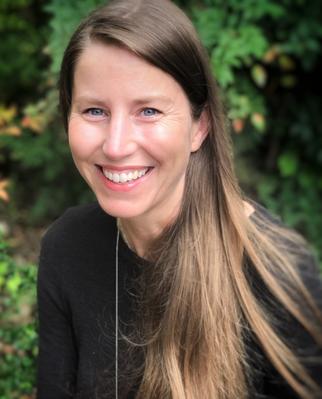 Natalie Gamble
LMT, CMLDT, MMP
Northwest Hills
Natalie's Life Goals:  See the Redwood Forest, learn how to play the harmonica to be a part of my partner's music collaboration in a wo/man band, and to open a vegan food truck on the beach.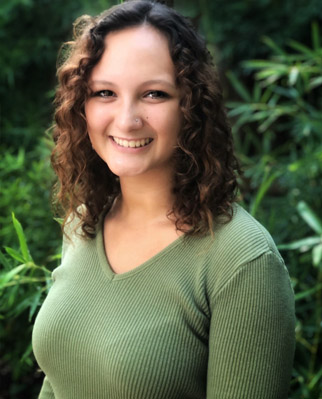 Emily Anderson
LMT CMLDT
Westlake
Life Goals: Scuba dive in the Philippines, backpack through the Swiss Alps, learn how to dance, learn how to cook well spare time hobbies: various art projects, camping, hiking, reading, catching live music, exploring the city.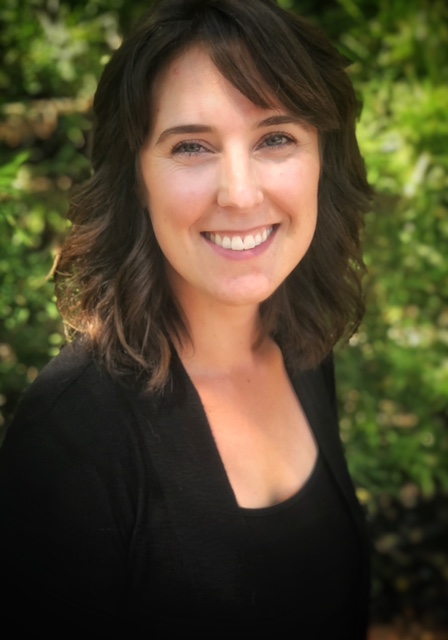 Amanda Alger
PT, DPT, MLD-C
Northwest Hills & Westlake
Amanda's Life Goals: Visit all the National Parks, backpack in Patagonia, turn my back yard into an urban farm, and learn to water color.